THE WHY & HOW OF THE PROJECT
About move healthy
MOVE HEALTHY aims to contribute to create skilled players, which will help to reduce sport injuries in youth as they pose an important barrier to a lifelong participation in sport and physical activity.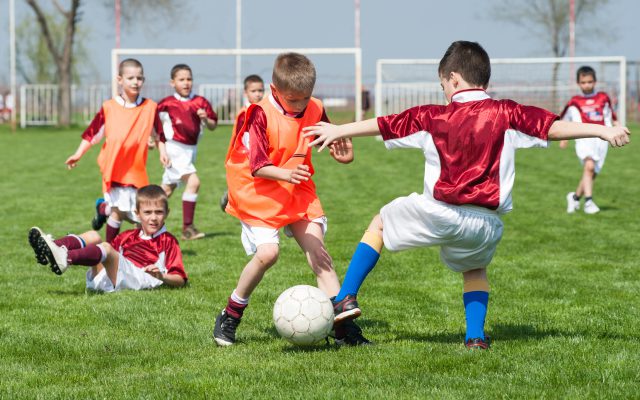 Why?
Sport injuries are a major reason for reduced participation and drop-out from sports and PE. Refraining from sport participation has negative bearing effects on mental and physical well-being, which tracks into adulthood. It is therefore important for youth to be facilitated into lifelong active participation in physical activity and sport, as the importance of physical activity for the health of youth is undisputed. Participation in physical education (PE) classes and membership of sports clubs and are essential for health enhancing physical activity.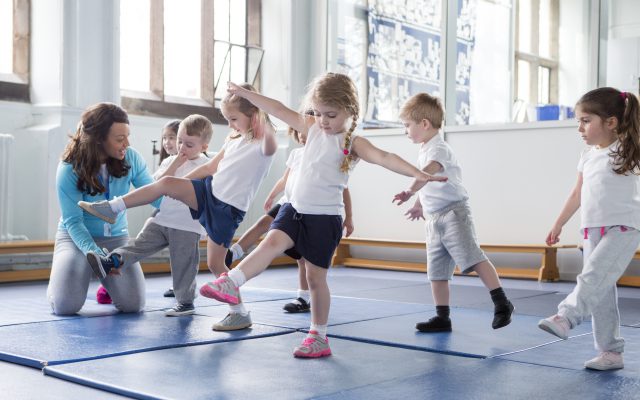 How?
Through the development and enhancement of the motor behavior of youth, their motor skills and performance will be improved and the risk of sport injuries will be reduced. When achieving this, youth will be able to enjoy lifelong, healthy sports participation. To facilitate optimal implementation into their sports training or PE sessions, fun, challenging and context specific routines will be developed with the end-users.
SOURCE: EUROSAFE, INJURIES IN THE EUROPEAN UNION, REPORT ON INJURY STATISTICS 2008-2010, AMSTERDAM, 2013
SOME EU SPORT INJURY FACTS & FIGURES?
Million people are being treated in hospital annually for a sports injury as defined by the EU IDB catalogue of sports
Of all hospital treated sports injuries are accounted for by "Team ball sports"
Of sports injuries affect adolescents and young adults (15-24 years of age)