THE WHY & HOW OF THE PROJECT
About move healthy
MOVE HEALTHY aims to contribute to create skilled players, which will help to reduce sport injuries in youth as they pose an important barrier to a lifelong participation in sport and physical activity.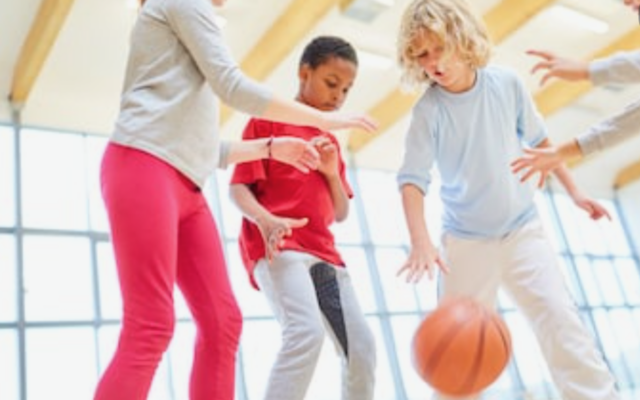 KODÈL?
Sportinės traumos yra pagrindinė priežastis, dėl kurios sumažėjęs dalyvavimas ir pasitraukimas iš sporto ir fizinio aktyvumo. Susilaikymas nuo sporto turi neigiamą poveikį psichinei ir fizinei gerovei, kuri atsiranda suaugus. Todėl svarbu, kad jaunimas visą gyvenimą būtų skatinamas aktyviai užsiimti fizine veikla ir sportu, nes fizinio aktyvumo svarba jaunimo sveikatai yra neabejotina. Dalyvavimas kūno kultūros užsiėmimuose ir narystė sporto klubuose yra būtinas sveikatą stiprinančiam fiziniam aktyvumui.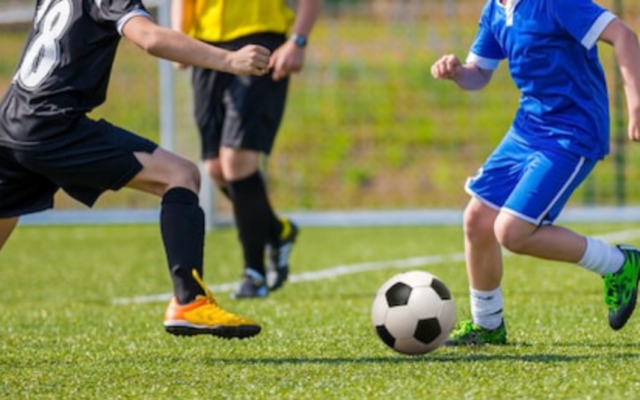 KAIP?
Tobulinant jaunuolių motorinį elgesį, pagerės jų motoriniai įgūdžiai ir darbingumas, sumažės sportinių traumų rizika. Tai pasiekęs jaunimas visą gyvenimą galės džiaugtis sveikai sportuojant. Siekiant palengvinti optimalų pritaikymą jų sporto treniruotėms ar fizinio aktyvumo seansams, kartu su galutiniais vartotojais bus kuriamos įdomios, sudėtingos ir kontekstui būdingos rutinos.
SOURCE: EUROSAFE, INJURIES IN THE EUROPEAN UNION, REPORT ON INJURY STATISTICS 2008-2010, AMSTERDAM, 2013
SOME EU SPORT INJURY FACTS & FIGURES
Million people are being treated in hospital annually for a sports injury as defined by the EU IDB catalogue of sports
Of all hospital treated sports injuries are accounted for by "Team ball sports"
Of sports injuries affect adolescents and young adults (15-24 years of age)
Naujienos
Nepavyko rasti
Deja, neradome to, ko Jūs ieškote. Galbūt pasisektų, jei pasinaudotumėte paieška.