THE WHY & HOW OF THE PROJECT
About move healthy
MOVE HEALTHY aims to contribute to create skilled players, which will help to reduce sport injuries in youth as they pose an important barrier to a lifelong participation in sport and physical activity.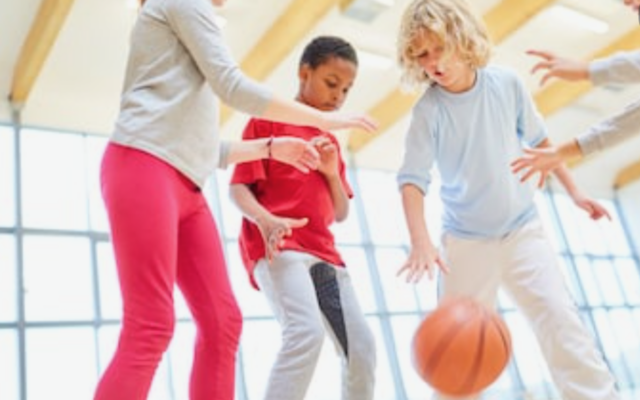 HVORFOR?
Sportsskader er en væsentlig årsag til nedsat deltagelse og frafald fra sport og motion. At afstå fra idrætsdeltagelse har negative konsekvenser for det mentale og fysiske velvære, som går ind i voksenlivet. Det er derfor vigtigt, at unge faciliteres til livslang aktiv deltagelse i fysisk aktivitet og idræt, da fysisk aktivitets betydning for de unges sundhed er ubestridt. Deltagelse i idrætsundervisning (PE) og medlemskab af sportsklubber og er afgørende for sundhedsfremmende fysisk aktivitet.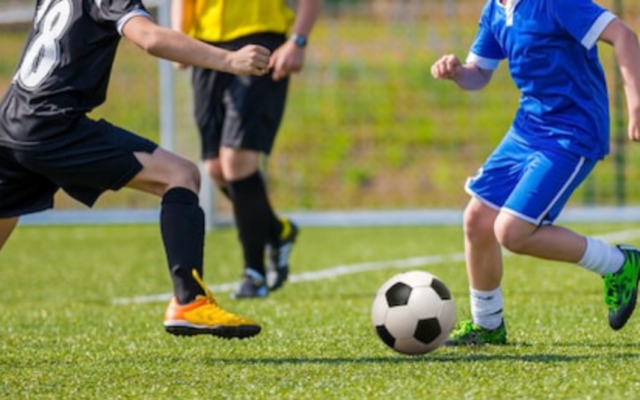 HVORDAN?
Gennem udvikling og forbedring af unges motoriske adfærd vil deres motoriske færdigheder og præstationer blive forbedret, og risikoen for sportsskader vil blive reduceret. Når de opnår dette, vil unge være i stand til at nyde livslang, sund idrætsdeltagelse. For at facilitere optimal implementering i deres sportstræning eller PE-sessioner, vil sjove, udfordrende og kontekstspecifikke rutiner blive udviklet med slutbrugerne.
SOURCE: EUROSAFE, INJURIES IN THE EUROPEAN UNION, REPORT ON INJURY STATISTICS 2008-2010, AMSTERDAM, 2013
SOME EU SPORT INJURY FACTS & FIGURES
Million people are being treated in hospital annually for a sports injury as defined by the EU IDB catalogue of sports
Of all hospital treated sports injuries are accounted for by "Team ball sports"
Of sports injuries affect adolescents and young adults (15-24 years of age)
Seneste nyheder
Intet fundet
Der ser ud til, at vi ikke kan finde det, du søger. Måske vil en søgning hjælpe.