THE WHY & HOW OF THE PROJECT
About move healthy
MOVE HEALTHY aims to contribute to create skilled players, which will help to reduce sport injuries in youth as they pose an important barrier to a lifelong participation in sport and physical activity.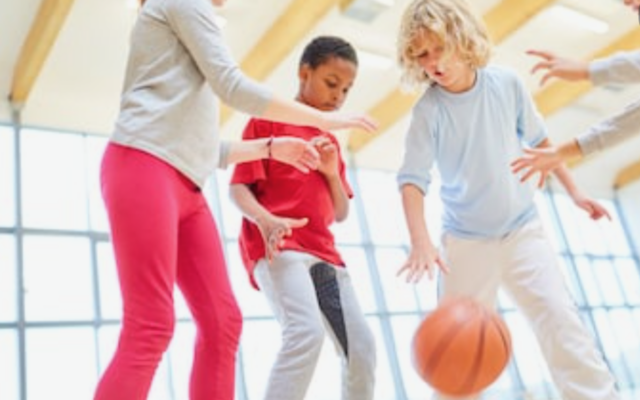 WAAROM?
Sportblessures zijn een belangrijke reden voor verminderde deelname aan en uitval van sport en lichamelijke opvoeding. Het stoppen met sporten heeft negatieve gevolgen voor het mentale en fysieke welzijn, dat zich uitstrekt tot in de volwassenheid. Het is daarom belangrijk dat jongeren gestimuleerd worden om hun leven lang actief deel te nemen aan lichaamsbeweging en sport, aangezien het belang van lichaamsbeweging voor de gezondheid van jongeren onomstreden is. Deelname aan lessen lichamelijke opvoeding en sport trainingen is essentieel voor gezondheidsbevorderende lichamelijke activiteit.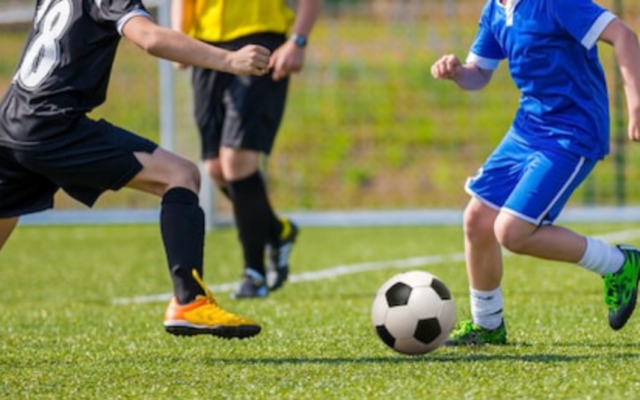 HOE?
Door de ontwikkeling en verbetering van het motorisch gedrag van de jeugd wordt hun motoriek en prestaties verbeterd en wordt de kans op sportblessures verkleind. Wanneer dit wordt bereikt, kunnen jongeren levenslang en gezond aan sport doen. Om een optimale implementatie in hun sporttrainingen of PE-sessies te vergemakkelijken, zullen samen met de eindgebruikers leuke, uitdagende en contextspecifieke routines worden ontwikkeld.
SOURCE: EUROSAFE, INJURIES IN THE EUROPEAN UNION, REPORT ON INJURY STATISTICS 2008-2010, AMSTERDAM, 2013
SOME EU SPORT INJURY FACTS & FIGURES
Million people are being treated in hospital annually for a sports injury as defined by the EU IDB catalogue of sports
Of all hospital treated sports injuries are accounted for by "Team ball sports"
Of sports injuries affect adolescents and young adults (15-24 years of age)
Laatste nieuws
Niets gevonden
Het lijkt erop dat we niet kunnen vinden waar je naar zoekt. Misschien kun je er naar zoeken.