THE WHY & HOW OF THE PROJECT
About move healthy
MOVE HEALTHY aims to contribute to create skilled players, which will help to reduce sport injuries in youth as they pose an important barrier to a lifelong participation in sport and physical activity.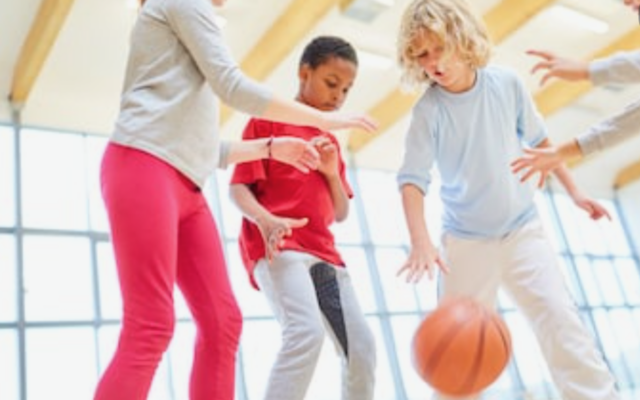 LA RAISON
Les blessures sportives sont une des principales raisons de la participation réduite et de l'abandon des sports et de l'éducation physique. S'abstenir de participer à des sports a des effets négatifs sur le bien-être mental et physique, qui se prolongent jusqu'à l'âge adulte. Il est donc important que les jeunes soient encouragés à participer activement à l'activité physique et au sport tout au long de leur vie, car l'importance de l'activité physique pour la santé des jeunes est incontestée. La participation à des cours d'éducation physique (EP) et l'adhésion à des clubs sportifs sont essentielles pour une activité physique bénéfique pour la santé.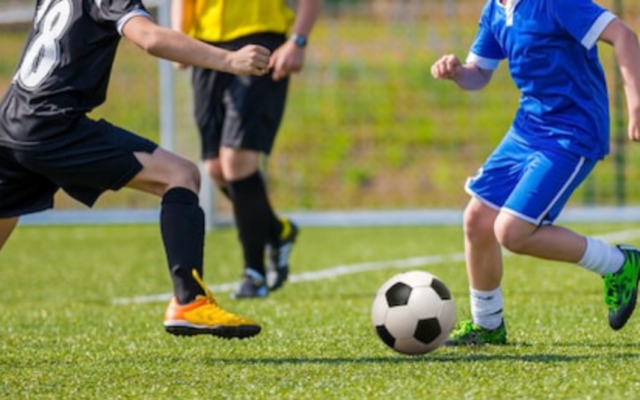 Que?
Grâce au développement et à l'amélioration du comportement moteur des jeunes, leurs habiletés motrices et leurs performances seront améliorées et le risque de blessures sportives sera réduit. Une fois cet objectif atteint, les jeunes pourront profiter d'une participation sportive saine tout au long de leur vie. Pour faciliter une mise en œuvre optimale dans leurs séances d'entraînement sportif ou d'éducation physique, des routines amusantes, stimulantes et spécifiques au contexte seront développées avec les utilisateurs finaux.
SOURCE: EUROSAFE, INJURIES IN THE EUROPEAN UNION, REPORT ON INJURY STATISTICS 2008-2010, AMSTERDAM, 2013
SOME EU SPORT INJURY FACTS & FIGURES
Million people are being treated in hospital annually for a sports injury as defined by the EU IDB catalogue of sports
Of all hospital treated sports injuries are accounted for by "Team ball sports"
Of sports injuries affect adolescents and young adults (15-24 years of age)
Dernières nouvelles
Aucun résultat
Il semble que rien ne soit trouvé pour votre recherche.