THE WHY & HOW OF THE PROJECT
About move healthy
MOVE HEALTHY aims to contribute to create skilled players, which will help to reduce sport injuries in youth as they pose an important barrier to a lifelong participation in sport and physical activity.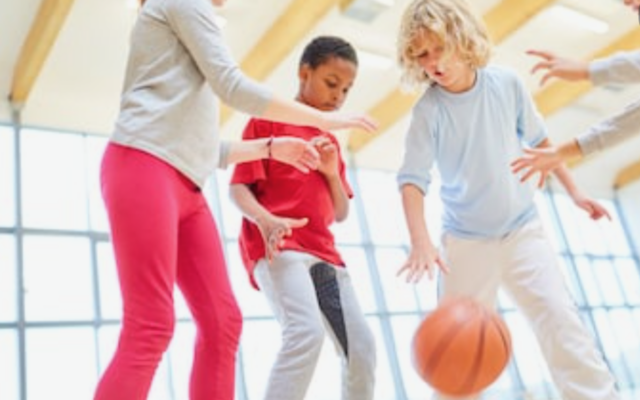 DE CE?
Leziunile sportive sunt un motiv major pentru participarea redusă și abandonul de la sport și PE. Abținerea de la participarea la sport are efecte negative asupra bunăstării mentale și fizice, care urmează până la vârsta adultă. Prin urmare, este important ca tinerii să fie încurajați să participe activ pe tot parcursul vieții la activități fizice și sport, deoarece importanța activității fizice pentru sănătatea tinerilor este incontestabilă. Participarea la cursuri de educație fizică (PE) și calitatea de membru al cluburilor sportive și sunt esențiale pentru activitatea fizică care îmbunătățește sănătatea.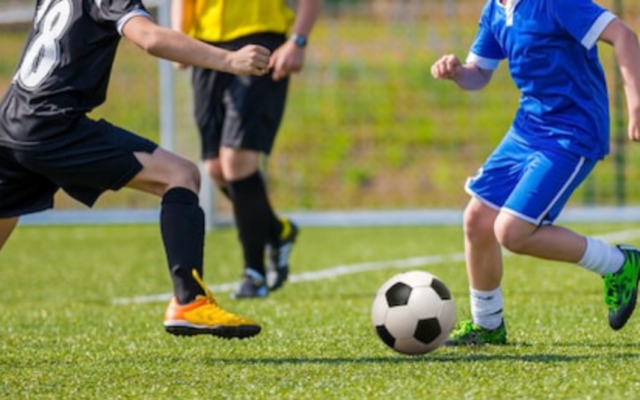 CUM?
Prin dezvoltarea și îmbunătățirea comportamentului motor al tinerilor, abilitățile și performanța lor motrice vor fi îmbunătățite și riscul de accidentări sportive va fi redus. Când reușesc acest lucru, tinerii se vor putea bucura de o participare sportivă sănătoasă pe tot parcursul vieții. Pentru a facilita implementarea optimă în antrenamentul sportiv sau sesiunile de educație fizică, vor fi dezvoltate rutine distractive, provocatoare și specifice contextului cu utilizatorii finali.
SOURCE: EUROSAFE, INJURIES IN THE EUROPEAN UNION, REPORT ON INJURY STATISTICS 2008-2010, AMSTERDAM, 2013
SOME EU SPORT INJURY FACTS & FIGURES
Million people are being treated in hospital annually for a sports injury as defined by the EU IDB catalogue of sports
Of all hospital treated sports injuries are accounted for by "Team ball sports"
Of sports injuries affect adolescents and young adults (15-24 years of age)
Ultimele știri
N-am găsit nimic
Se pare că nu putem să găsim ceea ce cauți. Probabil o căutare te poate ajuta.